"I never teach my pupils; I only attempt to provide the conditions in which they can learn."
Albert Einstein
"The only person who is educated is the one who has learned how to learn - and change"
Carl Rogers
Seven simple words in one simple theme:
Serving students well by serving colleagues well.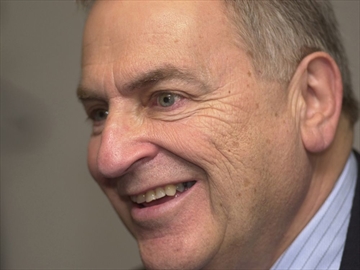 Gary Polonsky

"You Raise Me Up" Dedicated to You!
"Nulla e piu caro a Dio e egli uomini che la mansuetudine e l'umilta."
"Nothing is more pleasing to God and men than kindness and humility."
St. Anthony of Padova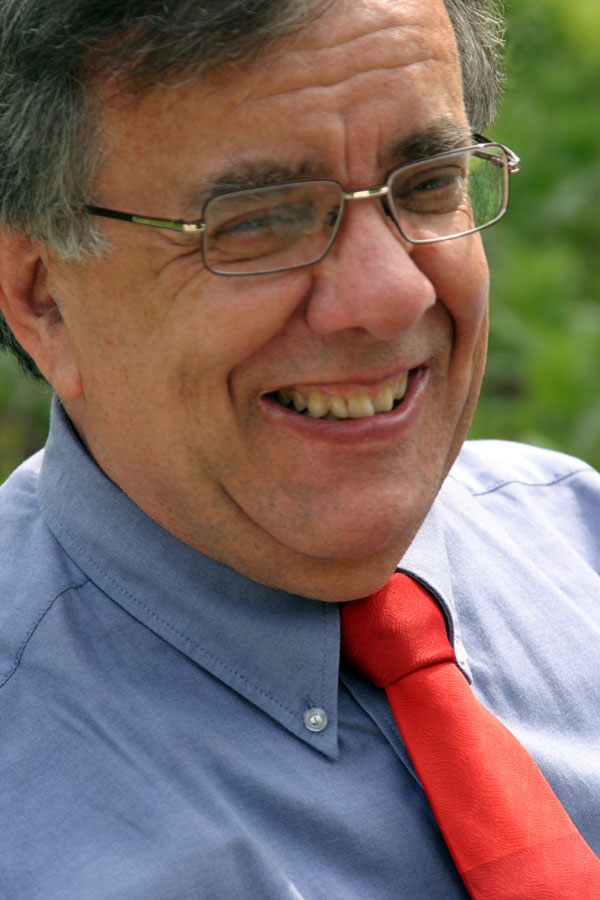 Want to email Joe click here!
I will be there when nobody else is, to care, kiss away tears
and bring smiles on rainy days.
And always - to be a very best friend.
Because everybody needs somebody...
That's me.
Je serai là quand il n'y a personne d'autre.
Je prendrai soin de toi, j'embrasserai tes larmes
et je te ferai sourire les jours de pluie.
Je serai toujours ton meilleur ami.
Après tout, tout le monde a besoin d'un autre.
L'autre, c'est moi!
Tai Pascal Notar & Charles Pascal
Too Far From Perfect TVO Interview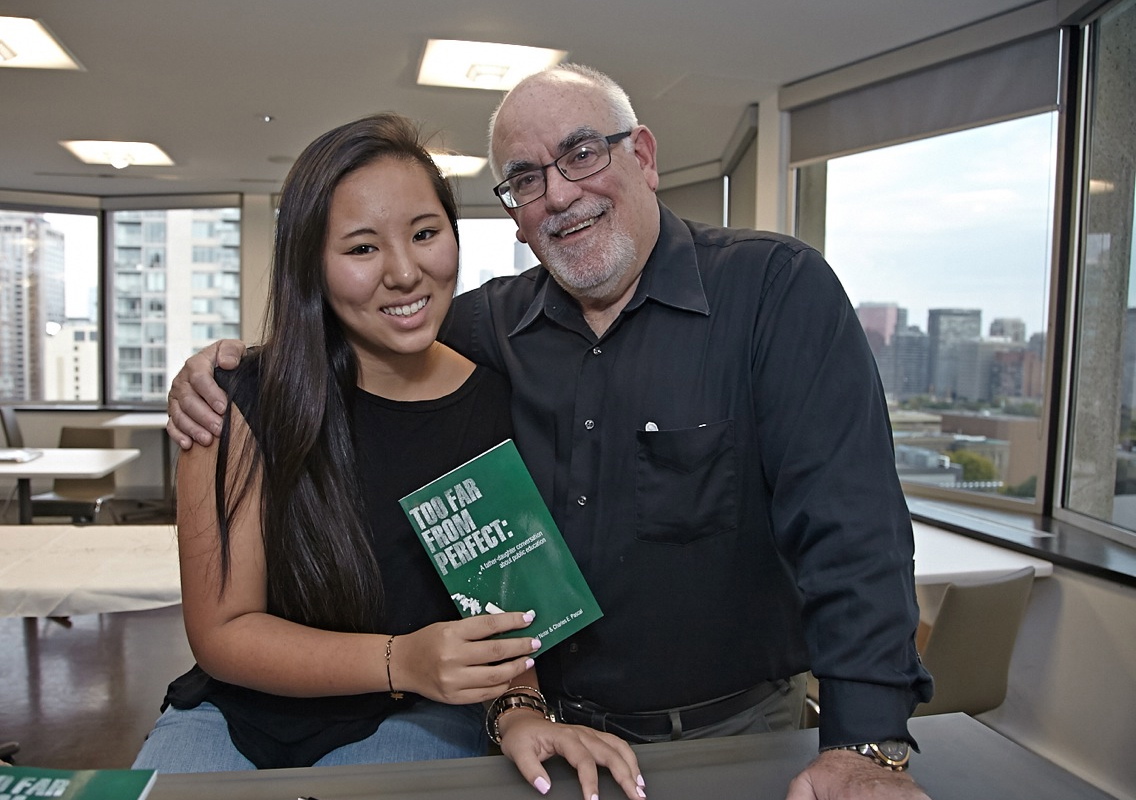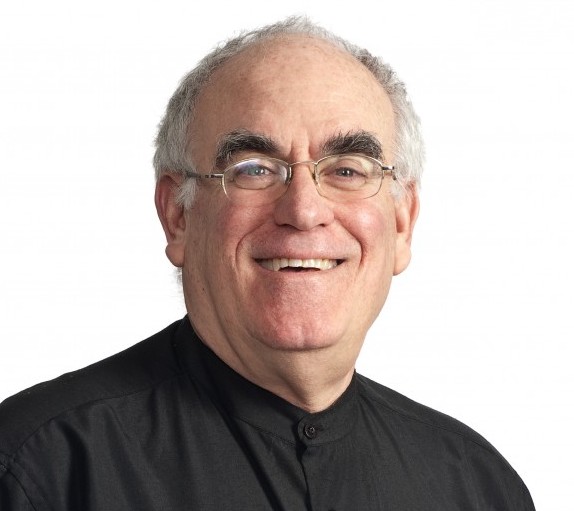 Linda Franklin CEO Colleges Ontario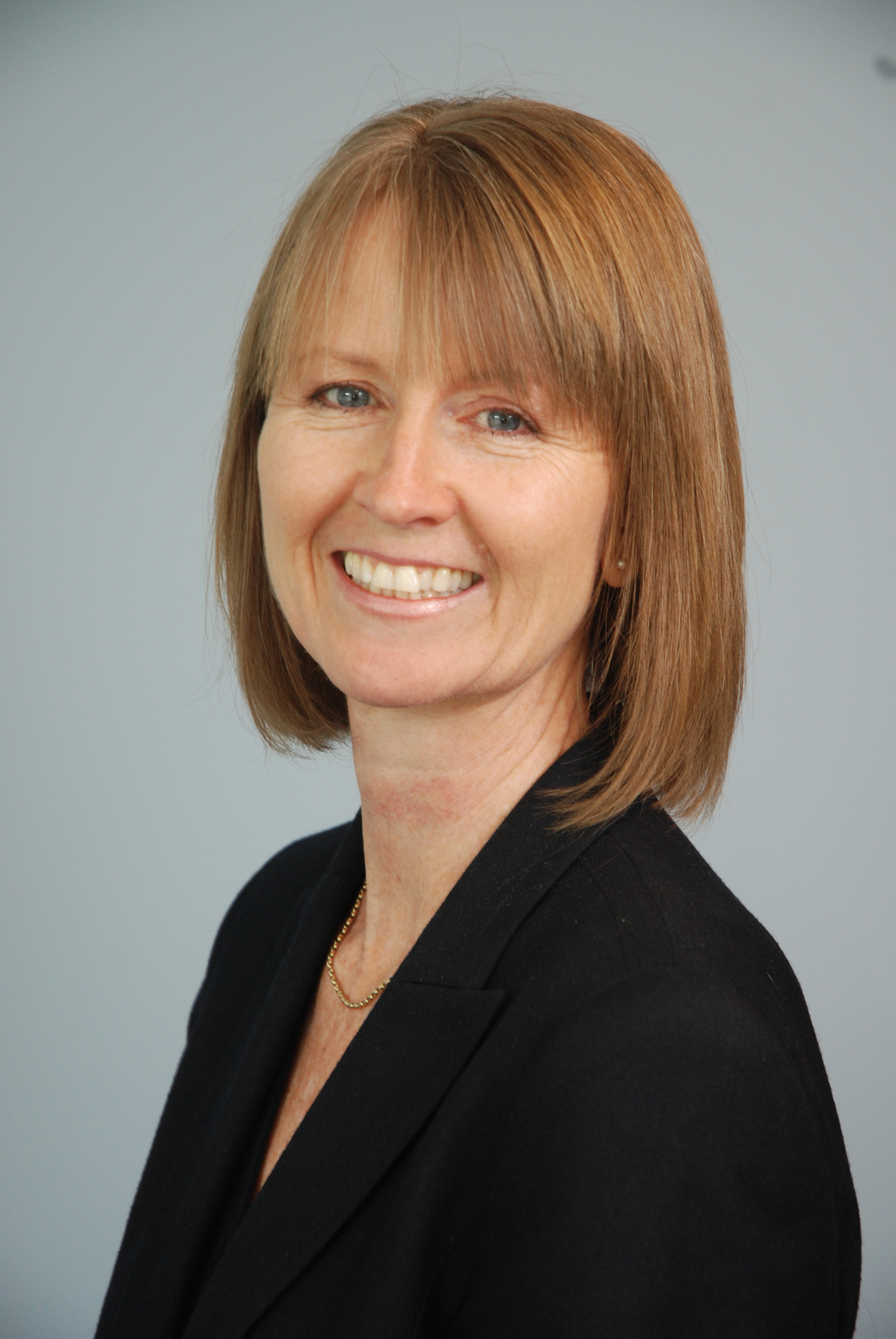 See Brian in action in the classroom.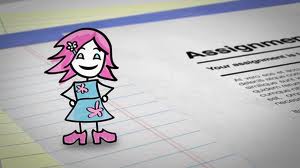 This animated video was developed by the Centre for Nursing and Health Studies at Athabasca University in Alberta, Canada. It explains the basics of plagiarism and APA formatting in an entertaining way. Click here to access video.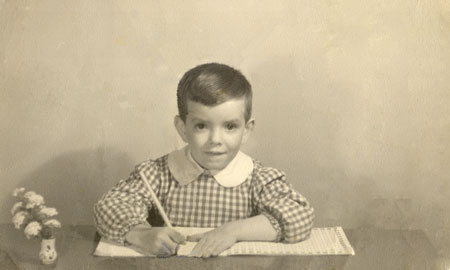 Click here to see a video clip of my culture background.